MATTHEW BYORI MANN
DIRECTOR/EDITOR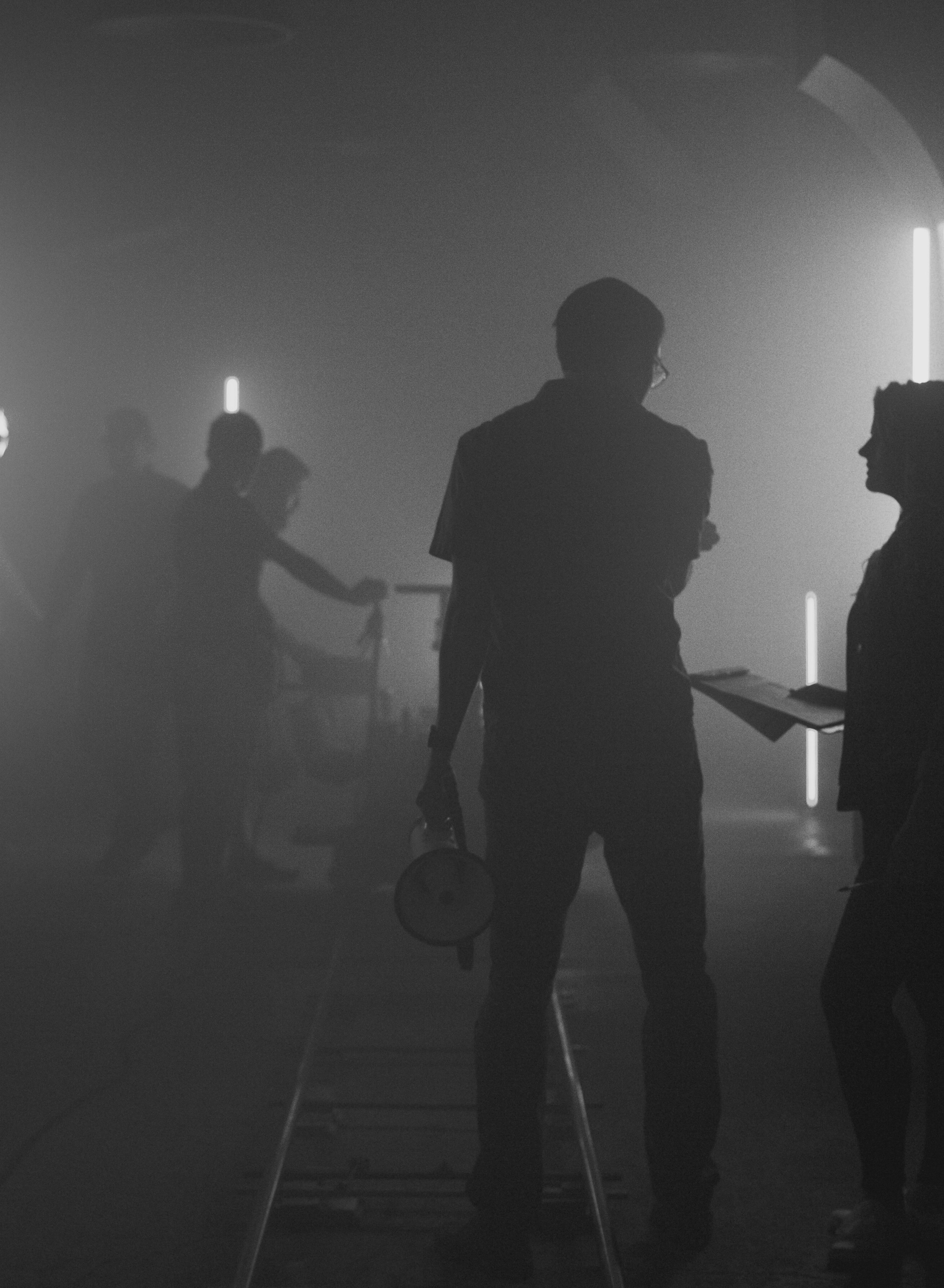 Matthew Byori Mann is an award winning director of commercials, music videos, and narrative film/TV with over a decade of experience in the director's chair.
He has worked with brands such as FOX Network, Jimmy Choo, Logitech, Purdue University Athletics, Ludens, and many more.
He's a strong believer in the power of representation in the media. Being of East Asian and Jewish descent, he grew up never seeing himself in film and TV. He hopes to be part of the new wave of diverse voices that is changing the landscape of entertainment and pop culture.